Fill vacancies now,
not later.
Real-time data enables smarter scheduling so you can fill bookings with greater speed and less hassle.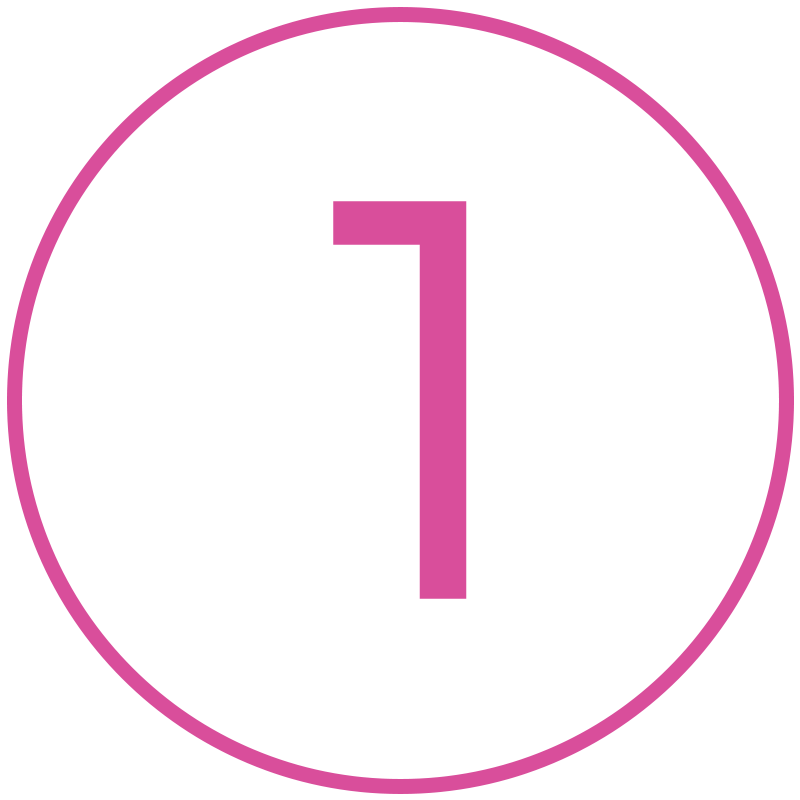 Increase speed to fill.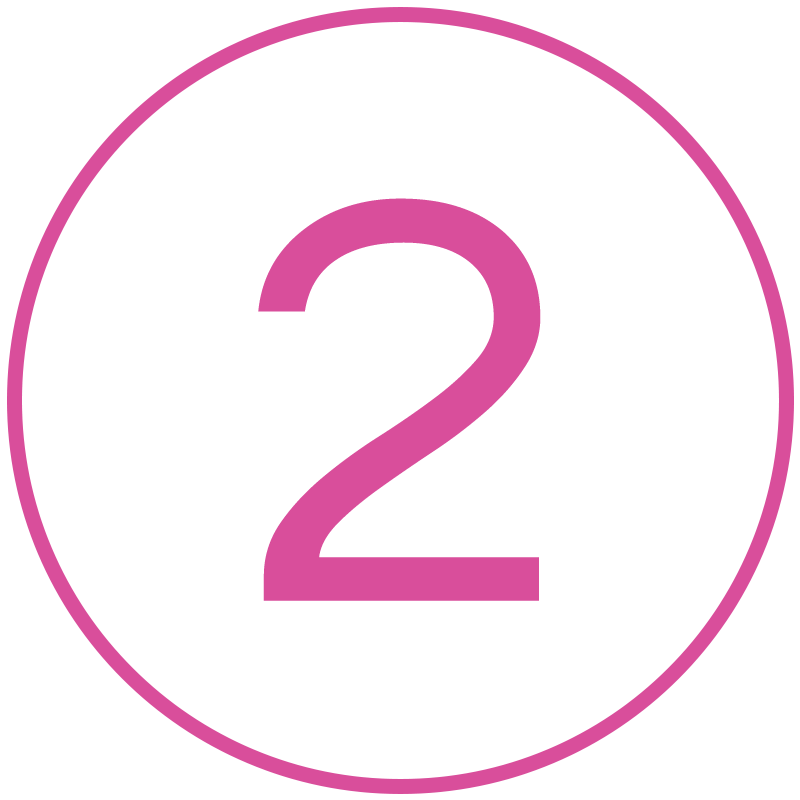 Strengthen client relationships.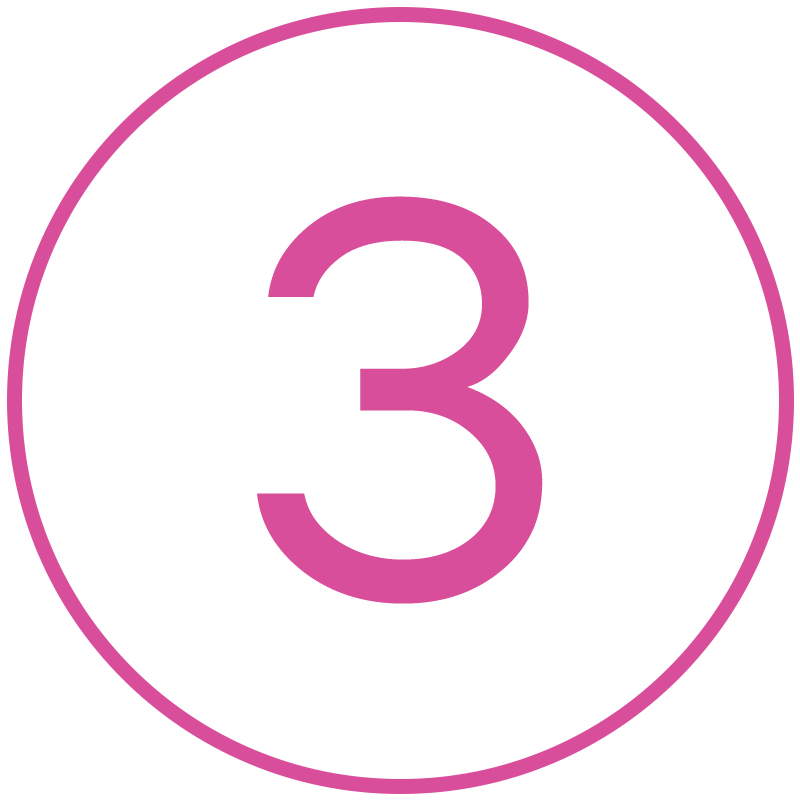 Reduce candidate attraction spend.
Calling candidates one-by-one when you have an open booking to check whether they're available, only to find out that they're not, is a waste of time and effort. TempBuddy is the only platform that automates live availability through an app, helping you find more people work when and where they want.
Learn more about scheduling 

Realise your
temp desk potential.
Place more of your good candidates more often. It's easy to alert your clients that their top-rated temporaries are available for work, generating worker loyalty and repeat business.
THE LATEST FROM SIA FORECAST
6%
increase in the number of unfilled roles
15%
of vacancies will be hard to fill this year
Available workers at a glance.
Check who's available, with the right skills, in the right location in less than a minute. Offer them the assignment with the push of a button. Your availability whiteboards are history and your candidate attraction spend decreases.
In skills-short industries, what counts is knowing who is ready for work ahead of the competition. With real-time availability notifications through the TempBuddy app, your passive candidate database is converted to an on-demand workforce. Fill times decrease dramatically with temporary staffing software, and any no-shows become much easier to replace.
Learn more about deployment

"An awesome product that certainly shakes up
the market in terms of real-time service."
EMMA MILLS, MARKETING CONSULTANT
See customer stories

SOLUTIONS FOR TEMPORARY WORK AGENCIES
Make temporary work easier for all.