Schedule with confidence.
Get an overview of your temporary workforce
from a single screen.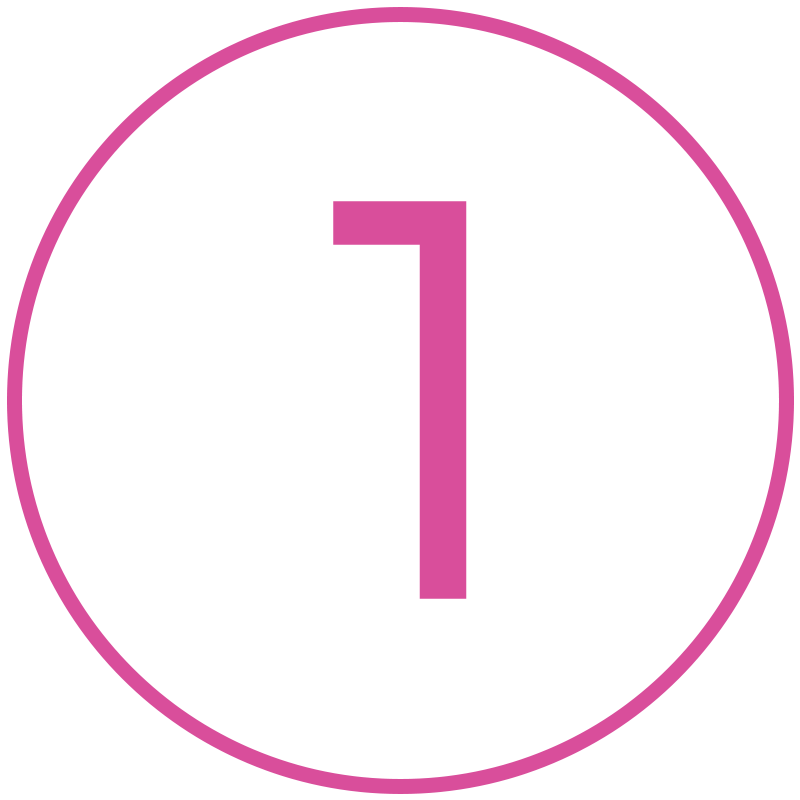 See all confirmed assignments.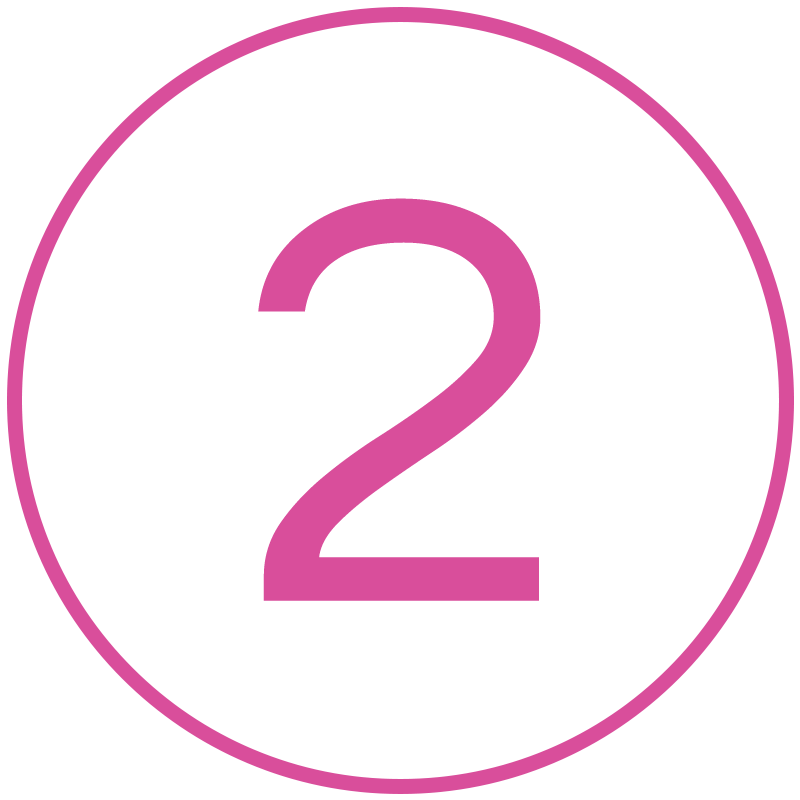 See all open positions.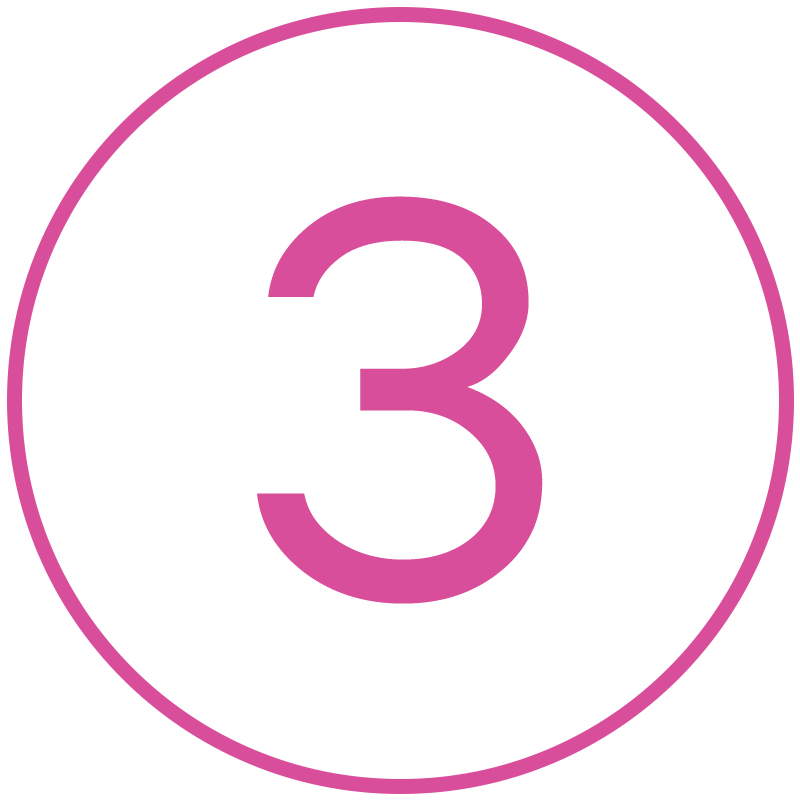 See all assignments awaiting confirmation.
With a single screen overview of your temporary workforce, our scheduling software makes it simple and immediate to assign, reassign or cancel shifts altogether.
TempBuddy's roster view shows job openings and available workers who can be booked with a few clicks. By accepting or declining a job via the app, the roster is automatically updated. Assignments can be accepted within
6 seconds through TempBuddy.
Reimagine inefficient booking processes.
Time-consuming phone calls and emails are replaced by effective and fast one-click pool engagement. Be sure in the knowledge that a worker will be available for the job you'd like to assign to them through real-time alerts and communication.
Improved workforce visibility.
TempBuddy's roster view allows you to check your workers broken down by the clients they work for along with their current working statuses- if they've accepted an assignment or not.
  See all free positions.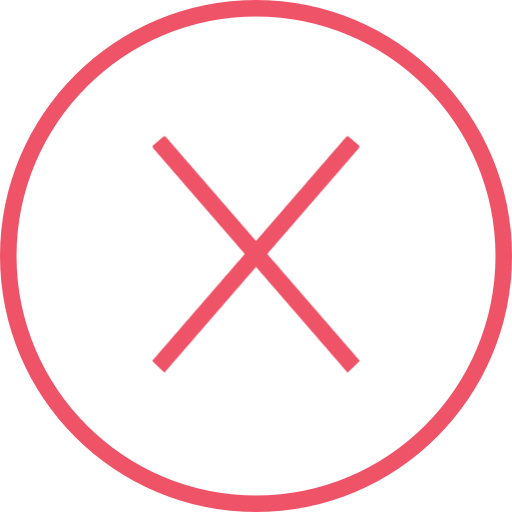 See all unconfirmed assignments.
  See all confirmed assignments.
Maintain optimum fill rates.
Geo-tagging enables you to see a worker's proximity to their booking location and pre-empt any possible no-shows or late arrivals. You can keep clients updated and arrange any necessary back-fills to retain full workforce capacity.
Learn more about geolocation 

"We are happy to announce that we're using TempBuddy.
Very exciting times ahead and our clients are already wowed by it."
PETER BARRY, MANAGING DIRECTOR
See customer stories 

SOLUTIONS FOR TEMPORARY WORK AGENCIES
Make temporary work easier for all.