Schedule with confidence.
Keep abreast of worker compliance with our filter-rich search technology to mitigate risk for you and your clients.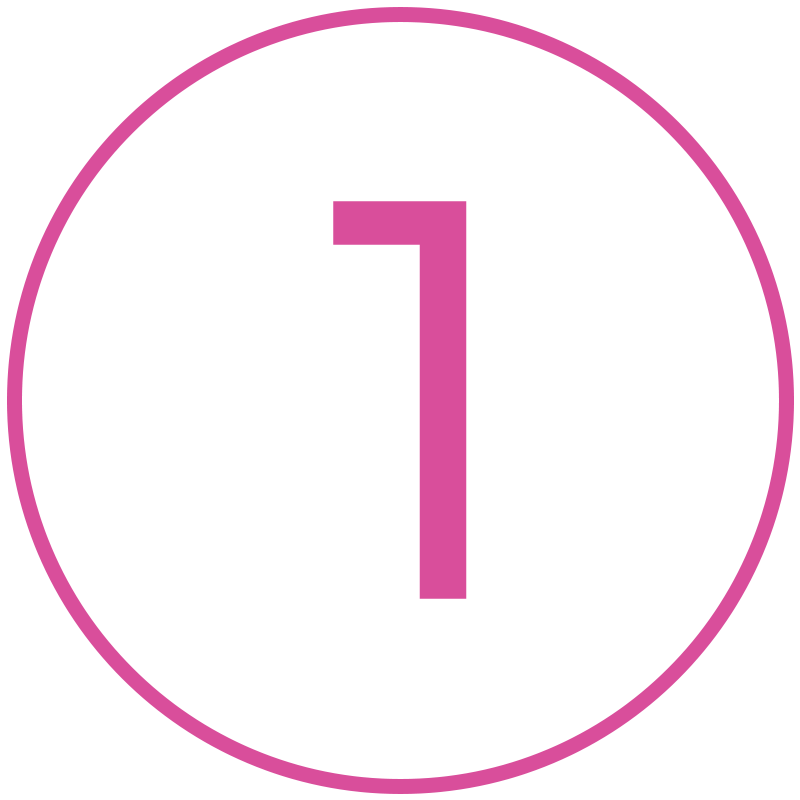 Help your workers and clients stay compliant.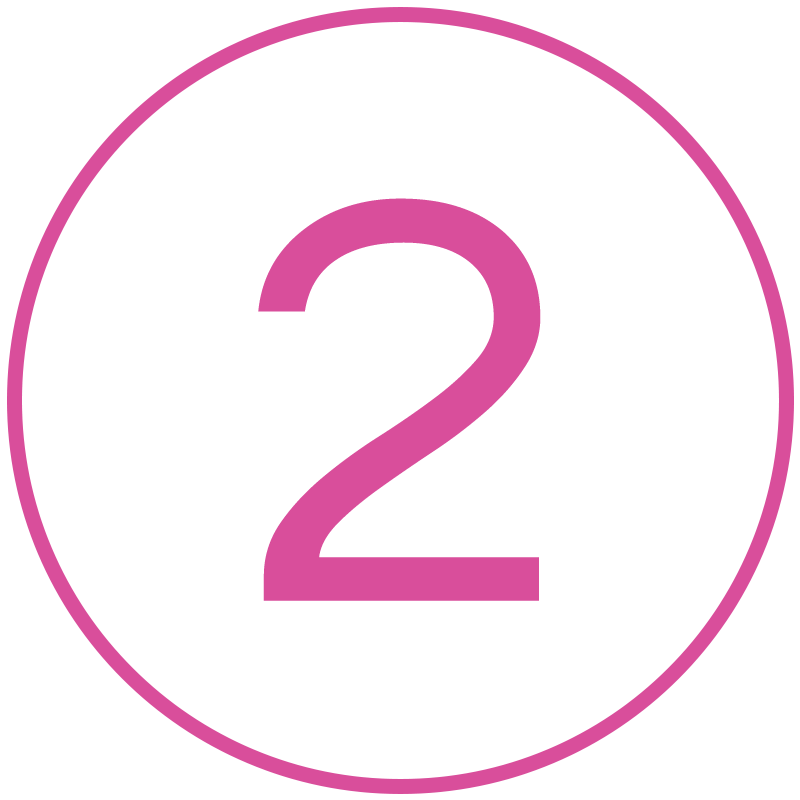 Protect your reputation.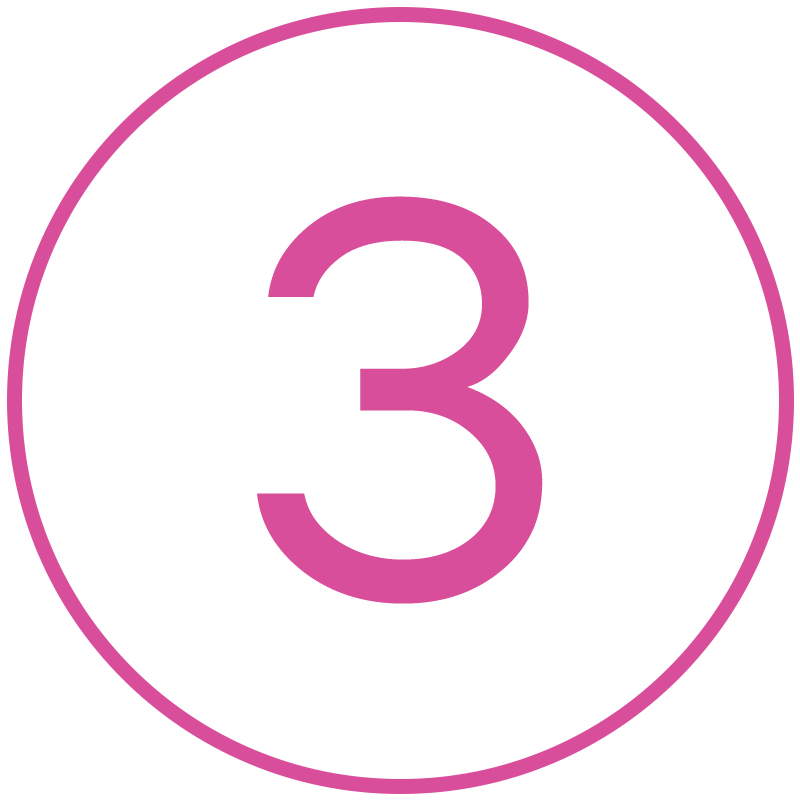 Add value with worker ratings.
Manage compliance with ease.
Make the booking process more intuitive by reviewing your workers' compliance via their profiles. Finding and securing the right compliant talent becomes a matter of a few clicks. No more paper trails.
Safeguard your relationships.
Gain competitive advantage with worker verification, compliance management and validated handovers. Mitigating risk issues adds further value for your existing clients and helps you acquire new ones.
Learn more about worker verification 


TempBuddy gives back up to 30% of a recruiter's day.
Make more informed decisions based on the proven track record of a candidate. Source the best workers to represent your agency by reviewing their rated attributes, allowing you to see their degree of accountability before you offer them a placement.
The right person for
the right job.
Hiring managers provide ratings for workers upon job completion, helping you choose those rated favorably in terms of reliability, punctuality, and quality of work for future bookings. Keep your top performers in regular employment according to their work preferences building candidate loyalty and retention.
SOLUTIONS FOR TEMPORARY WORK AGENCIES
Make temporary work easier for all.