Adapt Integrations
Adapt staffing and recruitment software integrates with a plethora of additional platforms and software packages through partnerships complemented by robust technology.
Open more opportunities and make more placements by leveraging the right third-party staffing technologies for your business and enhancing their effectiveness via Adapt.
The Transform Group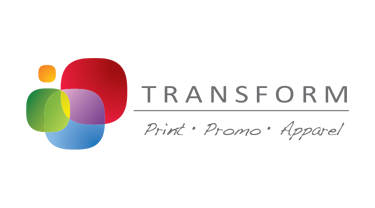 The Transform Group is a trusted partner and resource for check printing supplies ensuring delivery of high quality, consistent products with great service at a competitive price.