Adapt Integrations
Adapt staffing and recruitment software integrates with a plethora of additional platforms and software packages through partnerships complemented by robust technology.
Open more opportunities and make more placements by leveraging the right third-party staffing technologies for your business and enhancing their effectiveness via Adapt.
Promptxt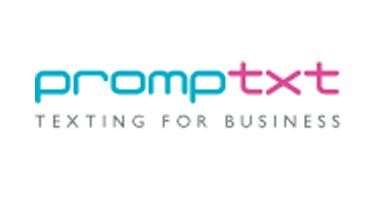 Promptxt partners with Erecruit to deliver a seamless integration for messaging directly from Adapt, keeping all correspondences in one place. Replies to messages can be forwarded in an email. Adapt customers are given special pricing, paying for only what is used.