Adapt Integrations
Adapt staffing and recruitment software integrates with a plethora of additional platforms and software packages through partnerships complemented by robust technology.
Open more opportunities and make more placements by leveraging the right third-party staffing technologies for your business and enhancing their effectiveness via Adapt.
eQuest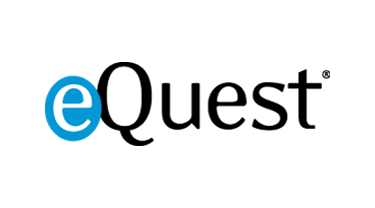 eQuest is the world's dominant and most utilized job posting distribution company. Publish postings for open job orders through a global network with options for niche, regional, local, and even little known career sites.