Changing Lives of Workers One Onboarding at a Time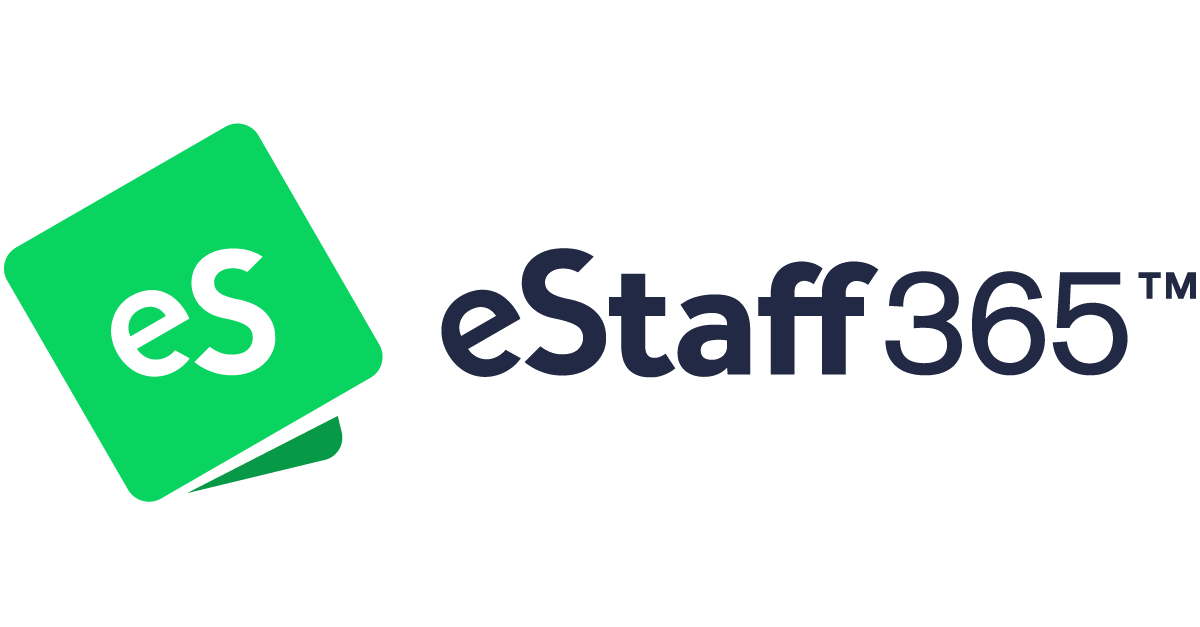 JUL 10, 2018: Today, Erecruit™, a leading technology provider and visionary for the staffing and recruiting industry, announced its eStaff365 Onboarding Platform has processed over one million onboardings since inception. With its rapid adoption by today's leading staffing companies, eStaff365 is on track to have its 5th year of over 100% YoY growth in 2018.
Today's best run staffing firms are using eStaff365 as a competitive advantage to streamline the onboarding process, enabling them to place candidates faster as well as reducing compliance costs and risks. eStaff365's innovative, advanced rules engine simplifies the creation of client-specific forms and precise onboarding processes, putting the power of ongoing configuration and form creation entirely within customers' hands, and without having to rely on, wait for or pay a third party.
Kforce, an award-winning staffing services and solutions firm, began their partnership with eStaff365 in 2013. "Kforce's onboarding went 100% paperless since implementing eStaff365," said Andrew Thomas, Chief Marketing Officer, Kforce. "Before eStaff365, it took 90 minutes to onboard a candidate. With eStaff365, this time has been cut by more than 80%. This level of speed and efficiency has had a significant positive impact on our consultant experience. Equally important, it has greatly enhanced the experience of our staff working with their clients. We're proud to have helped shape the roadmap as one of eStaff365's first customers and couldn't imagine onboarding our consultants without it."
"Volt required an enterprise-grade onboarding solution that could support our commercial staffing business and our Fortune 100 customer base," said Dennis Henderson, Vice President, Central Operations, Volt Information Sciences. "In early 2017, we selected eStaff365 and have since transformed our onboarding process, ensuring candidates stay engaged and our recruiting teams perform at optimum levels.  This is a big step forward for Volt, and we look forward to continuously providing a high-quality client and candidate experience with eStaff365."
"In this tight job market, the candidate experience is everything. The winners are those who can greatly improve the candidate experience while reducing the administrative burden of their staff," said Dominic Gallello, President & CEO of Erecruit. "eStaff365 is laser focused on delivering both for our users."
eStaff365 is available as a standalone product or it can be integrated with Erecruit, as well as other ATS, VMS, HRIS, and Time & Billing solutions. To learn more about Erecruit's eStafff365 Onboarding Platform, visit www.erecruit.com/software/onboarding/
---
About Erecruit™
Erecruit offers the most comprehensive and innovative end-to-end staffing software platform designed to empower users to achieve exceptional results. The company serves the entire recruitment lifecycle with Erecruit Front Office, Middle Office, Credentialing and VMS solutions for enterprise staffing firms; Adapt Front and Back Office software for fast-growing firms, eStaff365 Onboarding, and TempBuddy temporary workforce management platform. Learn more at www.erecruit.com
https://erecruit.com/wp-content/uploads/2019/11/Erecruit-300x118.png
0
0
Catie Augusta
https://erecruit.com/wp-content/uploads/2019/11/Erecruit-300x118.png
Catie Augusta
2018-07-10 09:00:28
2019-03-12 19:33:42
Erecruit's eStaff365 Onboarding Platform Surpasses One Million Onboardings