Maximise productivity. Make more placements.
Speed, accuracy and efficiency are the keys to success when you are scaling a recruitment business. Leverage the best tools and technology with Adapt recruitment agency software to exceed the expectations of your clients, candidates and employees.
Make more placements with more
time for the human touch.
In the hyper-connected world of work recruitment consultancies need to consistently generate leads, develop and nurture new business, and find and engage talent to make more placements.
Maximise productivity with recruitment software that brings together innovative dashboards powering CRM, sales management, searching, sourcing, reporting and business intelligence within a dynamic web-based hub, saving you time for relationship-building.
STUDIO RECRUITMENT DASHBOARDS
Studio recruitment dashboards that make your life easier.
Fast response and service efficiency is essential to stay ahead of the competition in the fast-paced world of recruitment, so Adapt Studio dashboards deliver live streams of client, candidate and job information.
Specific to the way you work.
Create studios specific to the way you work with customisable dashboards displaying single page views of activity. Adapt's recruitment agency software allows you to quickly and easily progress tasks and manage the full placement cycle via intuitive, automated workflows.
Advanced recruitment CRM for optimum relationship management.
Enhance sales conversion and account penetration through comprehensive prospect, client and candidate tracking in Adapt's recruitment CRM.
Innovative business development and marketing tools, email integrations (including Outlook and Gmail), and tasks and reminders enable you to effectively manage your database.
The InTouch mobile app allows consultants to access Adapt from any location at any time, ensuring activity can be recorded on the go.
State-of-the-art searching and sourcing giving you competitive advantage.
Quickly and smartly interrogate job boards and social media to bolster your database with valuable, relevant job and candidate information.
Everything is searchable.
From clients, candidates and jobs to CVs, emails and calls, everything in your database is searchable with Adapt's intelligent tools. All searches are automatically saved to provide lists and custom reports.
REPORTING & BUSINESS INTELLIGENCE
Meaningful management reporting for business success.
Effectively plan and track your business objectives with reporting and analytics that cover strategic KPIs and metrics. Drive strategies for your exponential revenue, profit and growth with better performance analysis by consultant, team, office and location.
"Adapt helps us consistently deliver immediately available temps with the right skills."
Graham Betchley | Managing Director
APG Recruitment
SOLUTIONS FOR FAST-GROWING FIRMS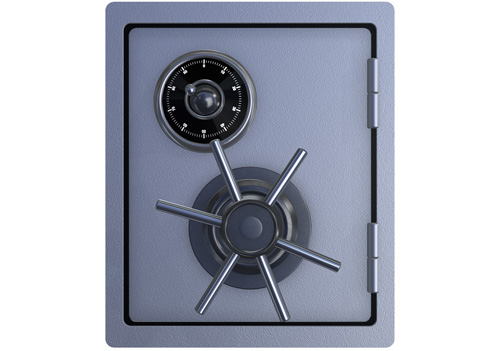 GDPR
Adapt helps recruiters comply.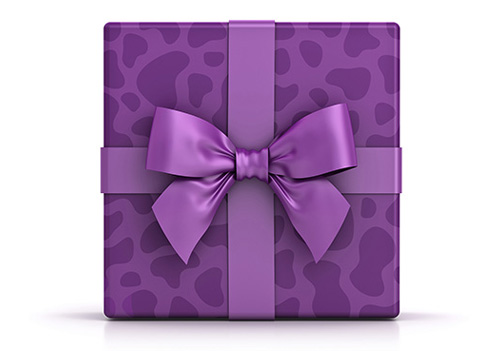 ERECRUIT SALES AGENT PARTNER PROGRAM
A remarkable opportunity.